I have the extraordinary privilege of having served the Institution as Vice President and currently holding the post of the President of the Managing Committee.
I have witnessed many turning points and landmarks in my tenure...
I believe my role as an educator is to guide and nurture the next generation to establish skills to achieve health, respect, prosperity and fulfilment.
I am passionate about students being empowered to succeed. As Principal, I use all tools available to inspire staff, students and community to work together to promote student achievement and well-being.
I am an avid supporter of effective and innovative professional development that encourages teachers and principals to be reflective and to continuously examine our practice to provide quality teaching and learning for each student. My role as Principal is to keep up with latest trends and research and be an active partner in the school's professional development.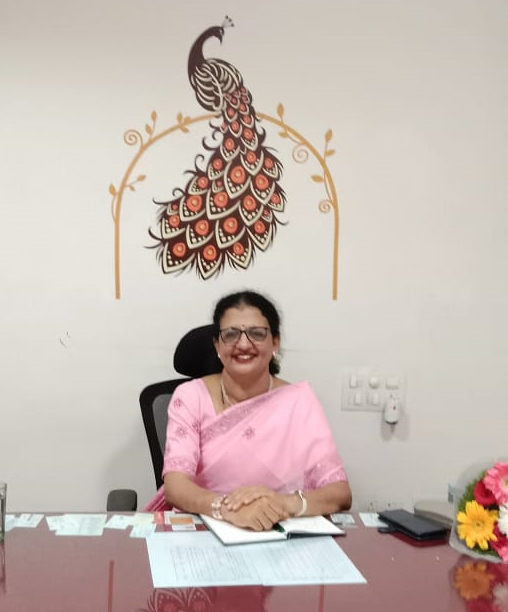 B.B.U.L. Jain Vidyalaya is a symbol of progressive and quality education. The School has a proud mission driven community under a shared spirit of respect and collaboration.
Even as we impart education and help children to adapt to technology and globalization, we march our students ahead with ethos of moral values and principles. Growth of each individual student is our focus. We believe in making each child a responsible, resilient, confident young adult.
Our curriculum and practices are consistently reviewed to ensure that we are following the most updated and best practices.

Vision
To encourage children to be happy responsible and self–reliant. To make excellence a habit, to be flexible and tolerant all their lives...
Mission
To realize the vision B.B.U.L. Jain Vidyalaya creates a platform for every student to freely express their opinions and ideas and discover their inner talents...
Testimonials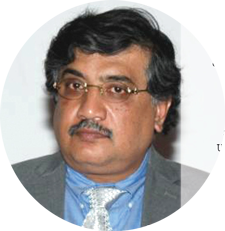 B.B.U.L. JAIN Vidyalaya needs to be congratulated for yeomen service to education. I wish this institution a great success.
- DR. D. Hemachandra Sagar -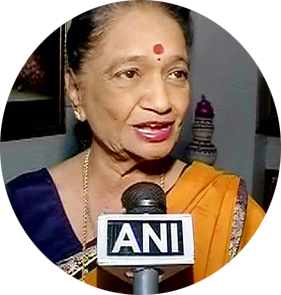 Delighted to be present in this institution. Reminds me of the great personalities depicted by the students in the programme. The students will certainly emulate the values reflected by these personalities and be role model in society. Looking forward to more meaningful interaction with the institution.
Ms. Pramila Nesargi, Chairperson, Karnataka Mahila Ayog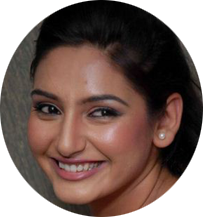 This is one of the finest institutions. I wish to see all the success of this school. I'm glad to have visited you. Love to all teachers & students.
Ragini Dwivedi, Cine artiste